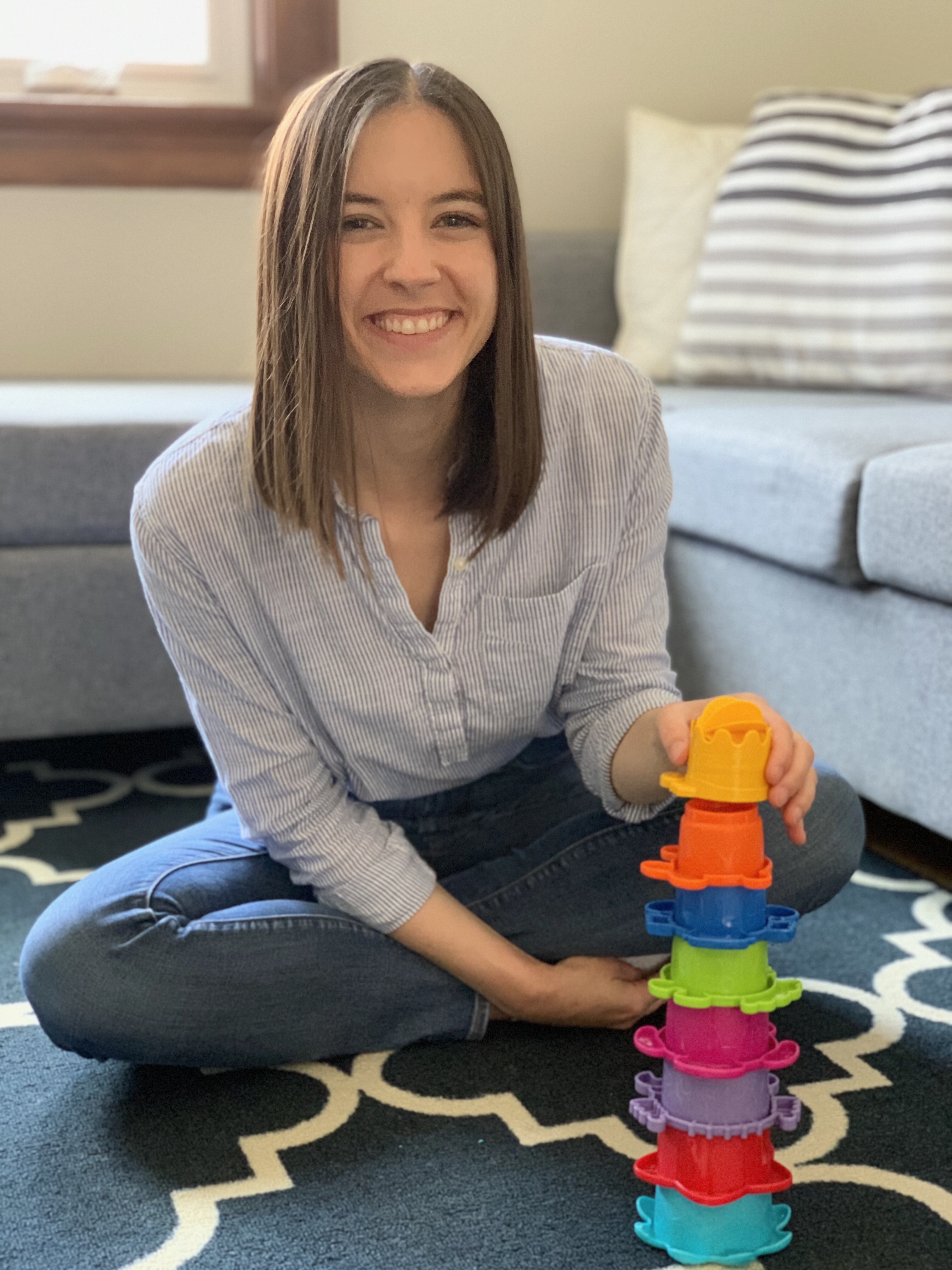 Do you feel overwhelmed with how to teach your students to read? Do you feel lost with struggling readers? This course will transform you from confused and overwhelmed to empowered and excited about how to teach your students to read. 
Course participants will:
Learn how to teach word reading beyond the letters of the alphabet
Learn the 6 types of syllables, how to define them, how to teach them, and a recommended order of teaching
Learn about the skill that allows a phonics-based approach to actually enable kids to become skilled at reading words
Leave the course with materials for your classrooms
Feel empowered about how your students learn to read and how to support these skills at a kindergarten to grade 3 level
Course includes just under 2 hours of video content across 8 modules. Each module includes a PDF resource(s).



Course Host
Becky McArthur is a speech-language pathologist whose career focuses on supporting literacy development in children. She runs We Communicate, a private practice located in Ontario, Canada, whose team of speech-language pathologists provides speech, language and literacy services directly to families.
She took her 7+ years of experience and curated this course to help educators get clear on how to support the foundational skills of word reading in the classroom or school setting.

Check your inbox to confirm your subscription